Guided hunts can be one hunter, one guide or two hunters, one guide, no lodging: $250 a day, per person
*Targeted species: Ducks & Canadian Geese
What to Pack:
NYS hunting license
Federal Duck Stamp
Shotgun
Ammo
Camouflage clothing
Proper footwear
Fishing waders
Scent spray
Camera/cell phone for your photos
We will provide blinds, calls, and decoys
Scales & Feathers Package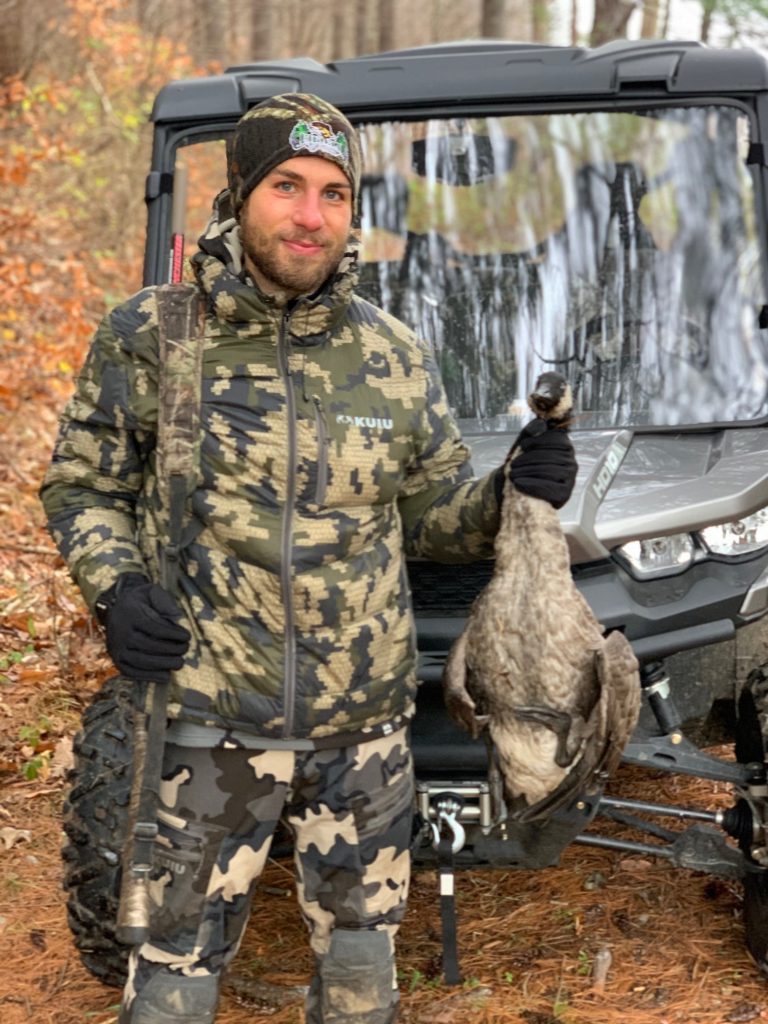 ½ Day Waterfowl & ½ Day Bass Boat Fishing
All fishing trips include bait, fishing tackle, and gear. However, you are welcome to bring your own things
Beverages and ice are included
Scales & Feathers Package includes a shore lunch
What to Pack Additionally if going on our Bass Boat:
New York State Fishing License
Sunscreen
Polarized sunglasses
Rain gear
Proper clothes for the time of year and anticipated weather
Payments: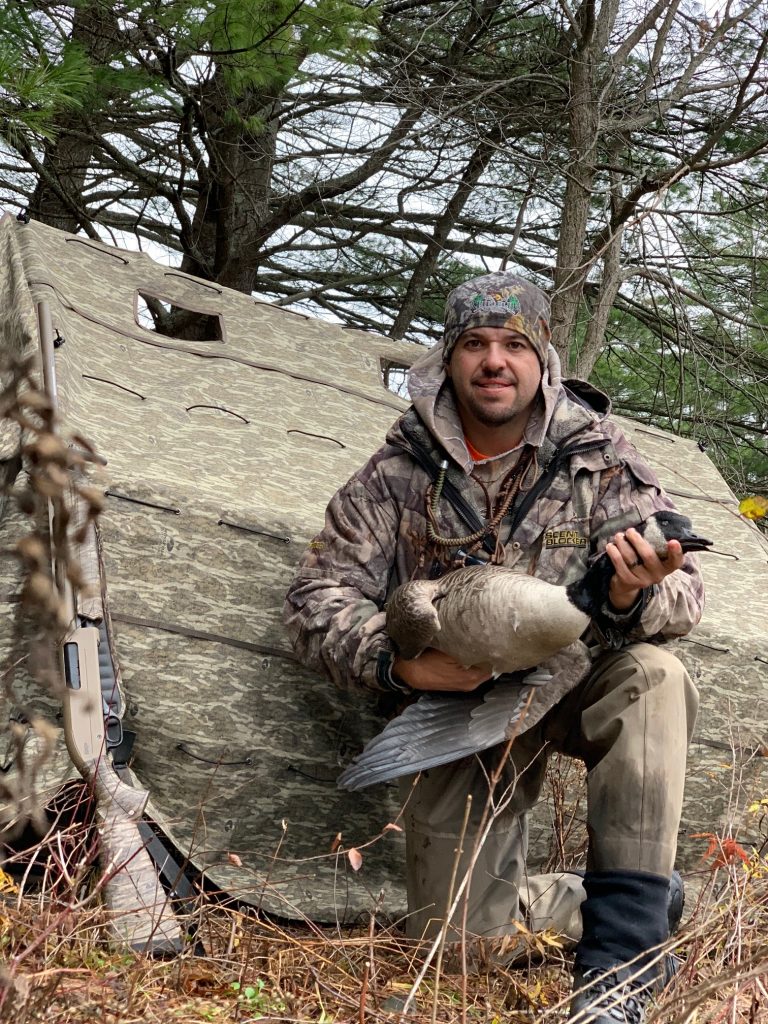 To secure your reservation, we require a $150 deposit. On packages that include lodging, this deposit is non-refundable. However, your $150 deposit on trips that don't include lodging are refundable if cancelled within 14 days of your booked trip's date.
The deposit can be paid by PayPal on our website or a check can be mailed to us. Any balance due on the day of your trip must be paid in cash or credit card.
Deposit must be received within 5 days of booking your trip to secure your date.